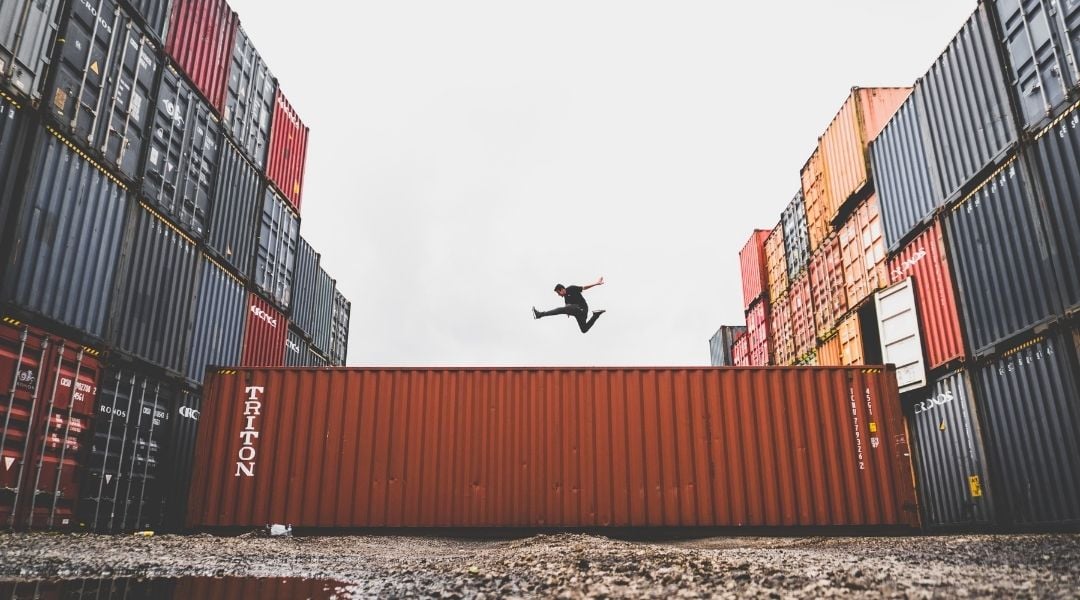 Who we are
The Consortium consists of (30) companies, and still growing, who bring different skill sets, solutions and methodologies in an effort to Identify, Assess, Mitigate & Manage Supply Chain Risks.
What we do
Utilizing the Body of Knowledge from our SCRM book, "Supply Chain Risk Management: An Emerging Discipline", the Consortium provides education through Lehigh University's Executive Education Program (VISTEX), a continuous webinar series, face-to-face workshops around the globe, SCRM Certificates through APICS, Leoron, Marcus Evans, along with 12 other event planning partners and supports an SC-R, Supply Chain Resilience Certification in conjunction with The Logistics Institute of Canada.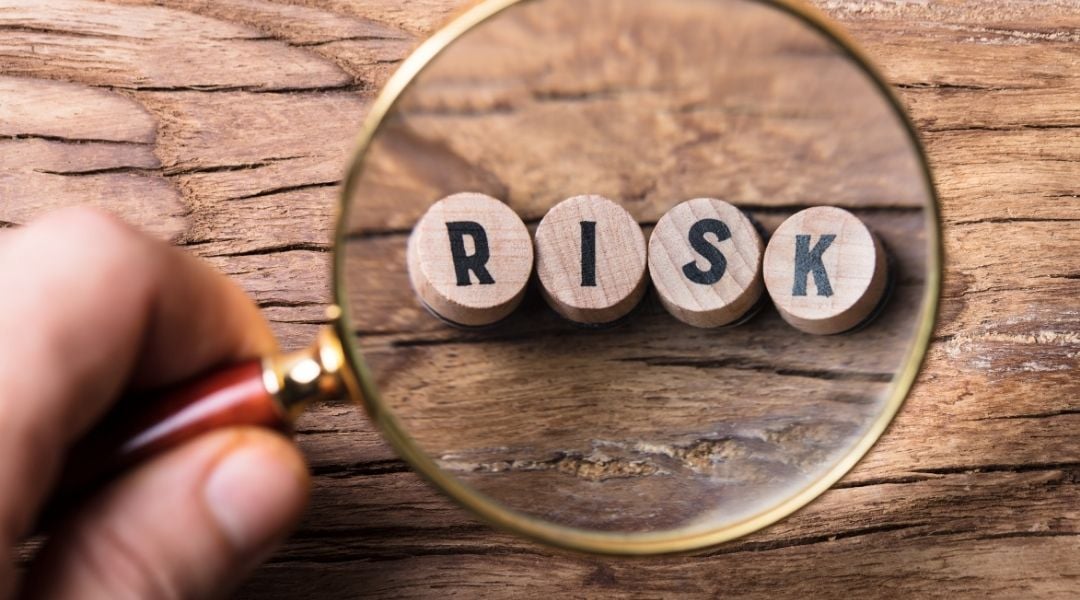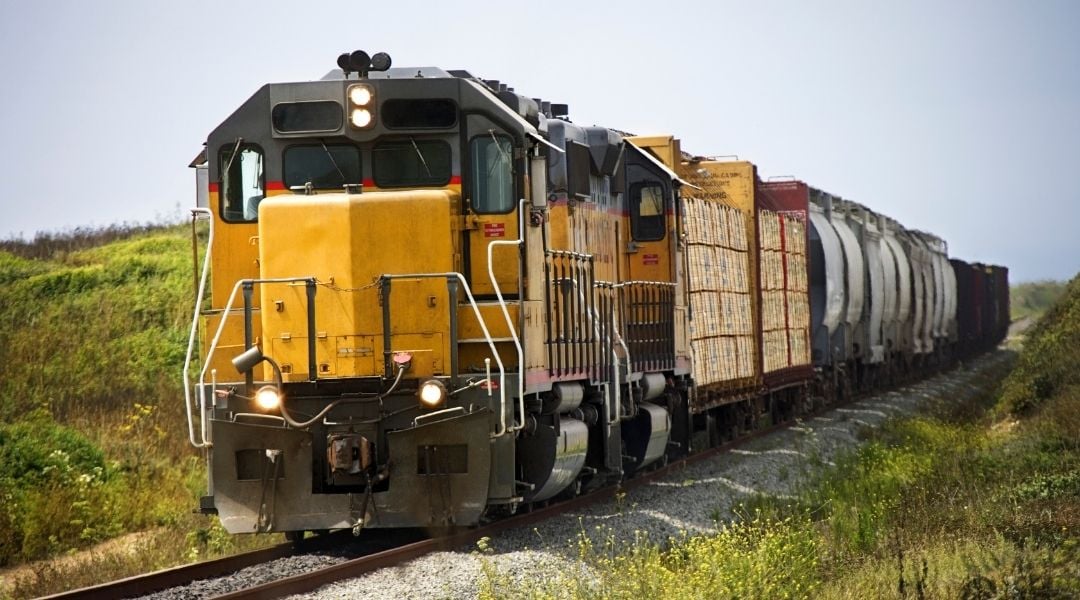 How
The Consortium provides SCRM education, Identifies and Assesses risks using Cloud-based Risk Appetite, Risk Maturity Models, Supply Chain Mapping & Predictive Analytics Solutions, Mitigates risks leveraging Best Practices and Manages risks through ERM Frameworks, GRC Organizational Alignment, BCP, Scenario Playbooks, Risk Response Plans and a holistic approach to ESG, Economic, Social and Governance across all industry sectors.
The Supply Chain Risk Management Consortium has worked with Companies from 24 Countries around the world

Founding Partner
Greg is Founder of The Supply Chain Risk Management Consortium. He has been a Supply Chain Executive for several Fortune 100s, has been a Supply Chain Executive Consultant for IBM, has taught SCRM at Lehigh University, has been an Adjunct Professor teaching Enterprise Risk Management for Villanova University's EMBA program and is VP/Principal at SherTrack LLC.

Greg has presented papers on and has managed consulting engagements in supply chain management, Risk Management, Predictive Analytics, Probabilistic Modeling, Lean/Six Sigma and Theory of Constraints. Greg was APICS' 1997 International Society President. He is well published, a frequent speaker at conferences, seminars, webinars and dinner meetings. Greg and Dr. Robert J. Trent, of Lehigh University, have co-authored a popular book, "Supply Chain Risk Management: An Emerging Discipline."
Specialties: Leading expert on Supply Chain Risk Management. Leading supply chain subject matter expert in Sales & Operations Planning, Demand Management, Collaborative Planning, Forecasting and Replenishment (CPFR) and Advanced Planning Systems (APS). Certified in APICS (CPIM), Systems(CSP) and a certified Jonah in the Theory of Constraints. Greg is also well versed in Lean and Six Sigma.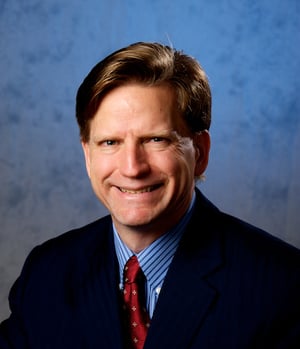 Managing Partner
Jim de Vries is a skilled thought leader with more than 30 years of experience helping clients achieve their desired outcomes through his ability to facilitate teams and drive improvement. His experience encompasses financial, commercial, CRM, services, IT, call centers, security, transportation, automotive, power systems, oil and gas, nuclear energy, research and development, government, and electronics industries.
Highlights:
30+ years of experience
Accomplished trainer and coach
Lean Six Sigma Master Black Belt

Highly accomplished team facilitator

Trained and mentored more than 1,000 professionals globally

Overseen implementation of over 1,000 projects

Business turnarounds & transformation

Strategy & new product development

Change management, team building, leadership development